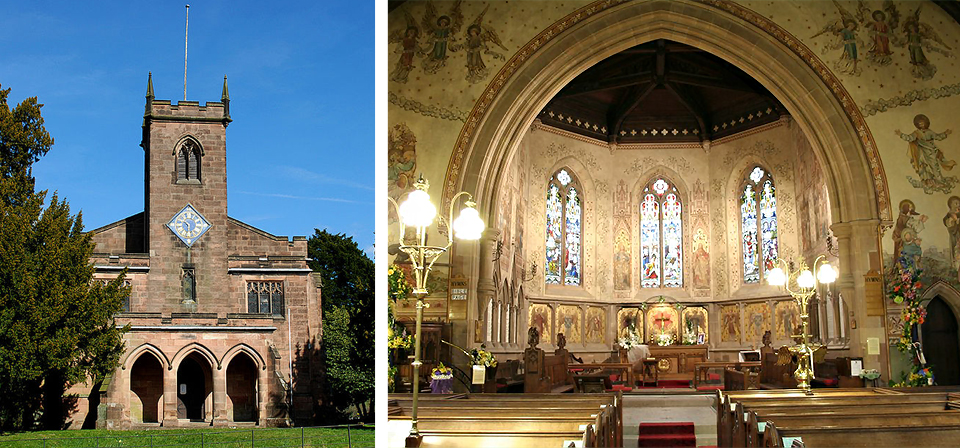 Church open for Sunday Morning Worship
Sunday services are currently celebrated at St. Mary's church at 9.30am
on the first Sunday (Holy Communion) and
on the third Sunday (Morning Worship) of the month.
For more information on service times please contact the church office.

During COVID restrictions please remember that face coverings should be worn during the service and social distancing rules followed.
St. Mary's Church, Cromford is in a United Benefice with
Holy Trinity Church in Matlock Bath.
To visit the website of our sister church
click here
.
In the Parish of Cromford, on Mill Lane, is the Parish Church of St. Mary's. Explore our history on this page:
Services & Social Events:
Services and events at St. Mary's Church, Cromford; Holy Trinity Church, Matlock Bath and Cromford Methodist Church:
Find out more about the team behind St Mary's. Plus, find our contact details: