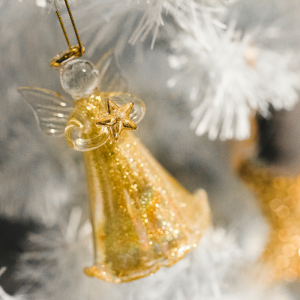 Christmas at St Mary's Church Cromford 2017
There will be an OAP lunch at the Community Centre on December 10th 2017 at 1.00pm please contact Holy Trinity office on phone 01629583924 to book.
Contact email holytrinitymatlockbath@hotmail.com
On December 22nd enjoy a delicious three course festive dinner at Arkwright's Cafe before the carol service at St Mary's Church when there will be a wassail by lantern light to St Mary's Church for the carol service and selection of readings at 7.30pm.
For further details and bookings (essential for the meal) please visit www.cromfordmills.org.uk or phone 01629 823256.
For the Carol Service at St Mary's Church  meet in the Mill Yard at 7.15pm.
Wassail by lantern light to St Mary's Church for the carol service and selection readings at 7.30pm in the presence of Alastair Redfern, Bishop of Derby. The service will be followed by refreshments including festive punch and cake. Bring a torch or battery operated lantern and come along in Georgian costume to enjoy a flavour of times gone by. Enjoy a delicious Christmas dinner before the carol service and make it an evening to remember. Free entry to church, donations welcome.
Visit www.cromfordmills.org.uk for further details or tel: 01629 823256.
On December 17th 2017 there will be a Carol Service at Holy Trinity Matlock Bath.
There is to be Carol singing in Cromford Village on 23rd December 2017, contact email holytrinitymatlockbath@hotmail.com for details.
On Christmas Eve 24th December there is to be a Crib Service at St Mary's Church, Cromford at 4.00pm. All are welcome and particularly the children who can bring parents, grannies and granddads. Refreshments will be served after the service.
There will be a celebration of Holy Communion on Christmas Eve the 24th December at 11.00pm.
On Christmas Day Holy Communion will be celebrated at Holy Trinity, Matlock Bath at 10.00am.